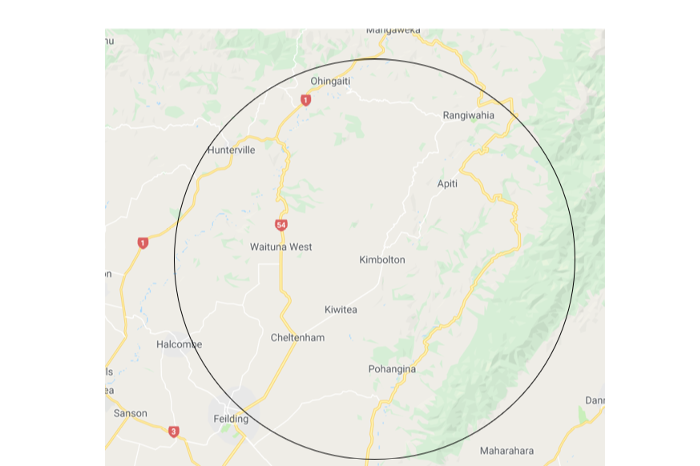 Festival Stalls
All stalls are situated outdoors on grassed areas.
1 site = 3m x 3m
You will need to bring your own gazebo or tent to shelter.
Electricity is not available. (Stalls providing food for festival goers will be provided power)
Camper van overnight parking is available nearby.
Click here for ...
Terms and conditions available as part of the approval process
Proceed to the apply button now OR
If you'd like to discuss your stall before applying, please email enquiries@ruralart.nz
Please note: A final decision on acceptance of your registration rests with the organisers. Receipt of payment verifies our acceptance of your stall request. Your fee will be refunded if your application is not accepted. Local stall owners who reside within 25kms of Kimbolton are able to have a stall free of charge. See map on left hand side of the page which shows the 25km boundary.
Please note we currently only accept payment by Credit Cards or Debit Cards. If you wish to pay by any other means (e.g. internet banking or cheque), please do not complete the online registration. Email your contact details and description of your stall to stallholders@ruralart.nz and we will process your registration manually.
To pay by internet banking:
Pay Kimbolton Arts & Sculpture Trust 030626 0016178 00 and include clear references